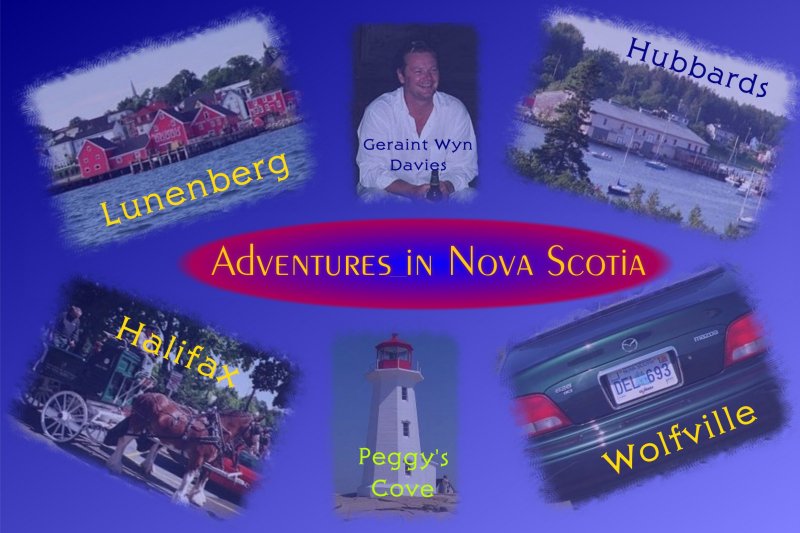 Special thanks to Karen Tobin and Andrea Beaver for not only being my traveling companions in Nova Scotia but for putting up with my demands for the perfect photo ops. Thanks also to Karen for use of her photos, and to Karan Johnson, vidcap queen extraordinaire, and Linda Sriro, artiste extraordinaire, for supplying me with additional Black Harbour screen shots.
During our trip to Wolfville, Nova Scotia, we were privileged to have seen Geraint Wyn Davies perform a one-man show about Dylan Thomas at the Atlantic Theater. It was written and directed by Mr. Leon Pownall.

Please note that all pictures © Lisa Burstiner except where indicated, and except for screen shots from the series "Black Harbour."

Also check out:

Lights, Camera, Auction
Toronto Tour 1999
My Artwork
Paul Gross As Hamlet